Hotel panic buttons are employee safety devices (ESD) designed for hospitality workers and guests. Protecting your hotel staff from harm, unsafe situations, and dangerous situations is possible with the panic button. Bunker 360 is the leading provider of Hotel Panic Buttons with our reliable, easy to install, and competitively priced hotel safety system keeping staff and guests secure.
Hospitality compliance requirements and regulations are becoming more stringent each day. Local laws and corporate policies require secure panic buttons. Bunker 360 meets all mandates and provides a low stress, hassle free, and reliable solution for hotels. Protecting hotel staff employees with the panic button system increases retention and improves team morale.
Employees, guests, and visitors need help on your premises, there is no better way than a hotel panic button. With over 150 US-based hotels in 5 states, we understand the urgency to become compliant with laws and to protect your hotel.
We are proud to work with major hotel brands such as: Hilton, Marriott, IHG, Wyndham, and other major hospitality groups.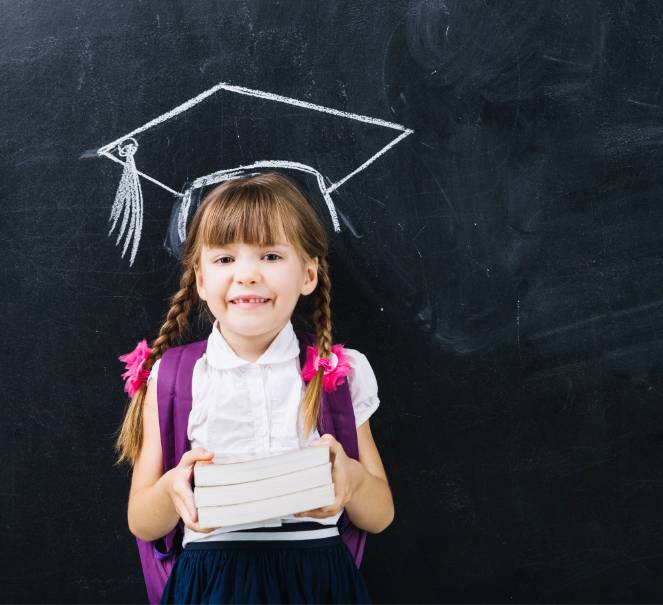 Protect your loved ones and your guests with our point protection system. Our Central Monitoring Dashboard allows to see real time alerts. Our Bunker360 Solution will help you to be one step ahead
Commercial – Shopping Malls Protection System
Keeping The Patrons And Staff In Shopping Malls Safe. Raise real time alerts with shop locations and details.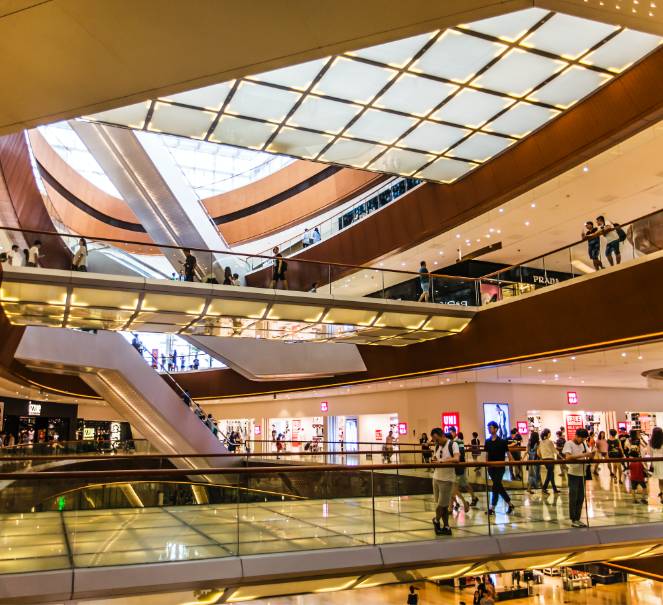 Bunker 360 strives to provide the most reliable, convenient, and cost effective safety devices to reduce harm in the workplace with the best customer experience. Our goal is to positively impact over 1,000 companies with our safety products. Helping other businesses and protecting our customers is what matters most.
Our brand motto "Safety and security – whether your employees' or your guests' – is our top priority."
The values that identify and guide Bunker360 are:

Generating real impact through tangible results

Enhancing proximity to the customer

Projecting progress in a clear direction, while continuing to expand

Building trust and long-term relationships based on experience and excellence
Bunker 360 is proud to be the Hotel and Hospitality Panic Button Provider in the Miami Area. We are honored to partner with major global brands such as IHG, Hilton, and Marriot.