Bunker360 is an innovative provider for your business' safety button solutions. We will help you provide peace of mind to your staff and guests, so you can focus on what really matters. The Bunker360 Safety Button Solution is for housekeeping attendants, room attendants, minibar attendants, room service servers, security and more!
We are a Safety Button Solution provider that will work with you and your hotel. You will have the best solution plus, it will be cost effective and easy to implement and use.
Our Bunker360 Safety Button Solution is currently implemented in hotels in Miami Beach, New Jersey, North Carolina and Illinois..
We are currently with brands such as: Hilton, Marriott, IHG, Wyndham and multiple major hospitality groups.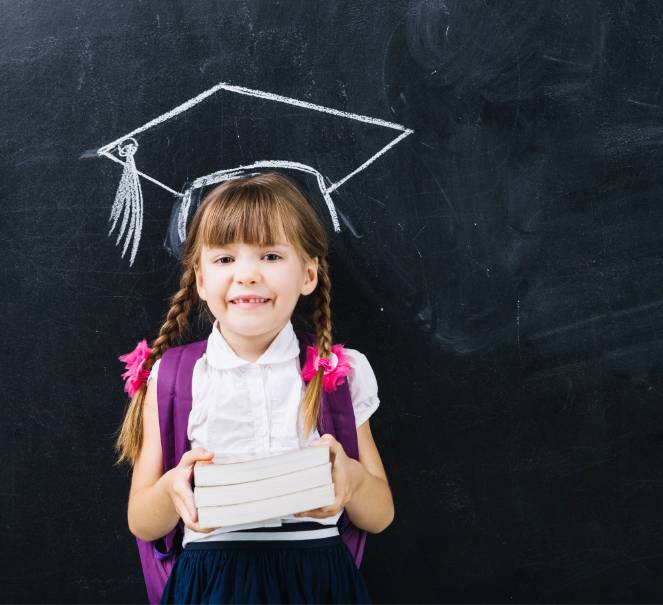 Protect your loved ones and your guests with our point protection system. Our Central Monitoring Dashboard allows to see real time alerts. Our Bunker360 Solution will help you to be one step ahead
Commercial – Shopping Malls Protection System
Keeping The Patrons And Staff In Shopping Malls Safe. Raise real time alerts with shop locations and details.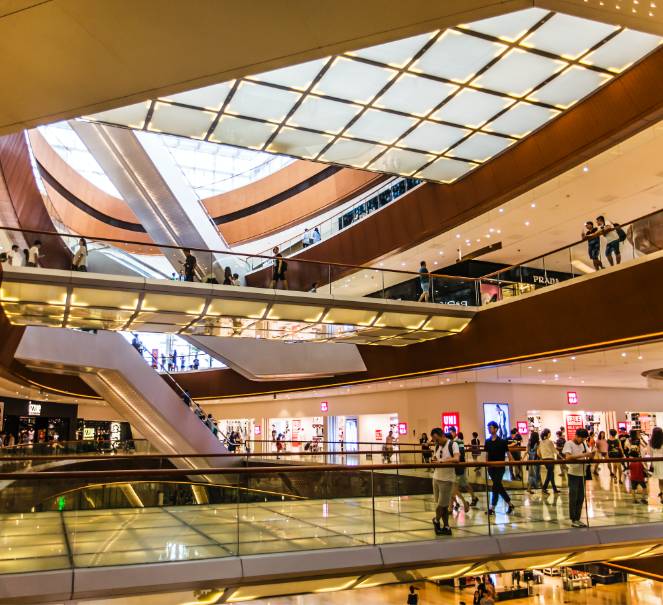 Bunker360 has an open, pliable Innovation Model that is designed to strategically broaden and enhance our ability to generate and capture attractive ideas for expanding our future offerings.
The values that identify and guide Bunker360 are:

Generating real impact through tangible results

Enhancing proximity to the customer

Projecting progress in a clear direction, while continuing to expand

Building trust and long-term relationships based on experience and excellence
Excited to work with Miami, NC, NJ and coming soon to Illinois