ABOUT US
Bunker360 is an innovative provider of Safety Buttons in the workplace, but we are much more than that. We are a team of diverse individuals who all want to make a difference in the world. We aim to provide reliable technology, amazing customer service and affordable solutions that can prevent and alleviate fear in the workplace, help combat human trafficking and help businesses avoid losing good employees and facing costly lawsuits. We want to create a win-win-win scenario for everyone while making a difference for the better.
Our Mission Statement
The mission of the Bunker360 team is to provide customers and their employees with a combination of quality, reliability, sustainability, and convenience, along with excellent customer service, an easy process to order and implement Safety Button Solution. Our brand motto "Safety and security – whether your employees' or your guests' – is our top priority."
Human trafficking statement
Bunker 360 knows the hospitality industry as of lately has been a place of fear for many. In the United States, thousands of women and children are exploited and trafficked through the hospitality system. Bunker360 is committed to doing a part in trying to end this horrific practice, While we do our part in providing a Safety Button Solution to help empower those who are in the forefront of this, there are still many more steps and practices that could end this forever. Bunker360 has committed to working with as many agencies and the hospitality industry as much as possible to educate and eradicate hotel human trafficking.
We at Bunker360 strongly agree with and support the AHLA and major brands in the development of the 5-Star Promise to include the complete eradication of human trafficking and AHLA's No Room for Trafficking. We believe we have a responsibility to educate and train our people and clients to be active participants in this fight. It is our responsibility as a community to learn how to identify signs of human trafficking. If you ever witness human trafficking, you can report it in multiple ways:
you can call 1-800-373-7888;
and you can send a text to 233-733 (local data charges may apply);
you can call hotel security to report your suspicions.
Report it online at Human Trafficking Hotline;
We can all do a small part and work as a community in this fight to eradicate human trafficking.
Meet the Team
Daniel Taranto
CEO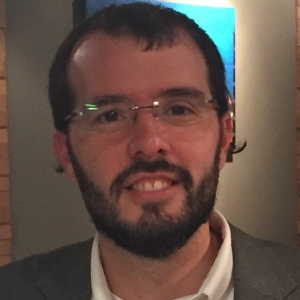 Rick Medero
Sales Director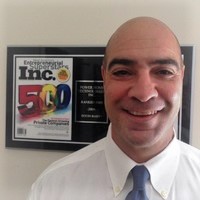 Jennifer Comer
Chief Brand Officer/Customer Relations